In-house joinery
In the idyllic Trahütten, not far from Deutschlandsberg in Styria (Austria), every piece of jewelry from us has its beginning. Here we work in our well-equipped workshop with what is probably the best material in the world: wood.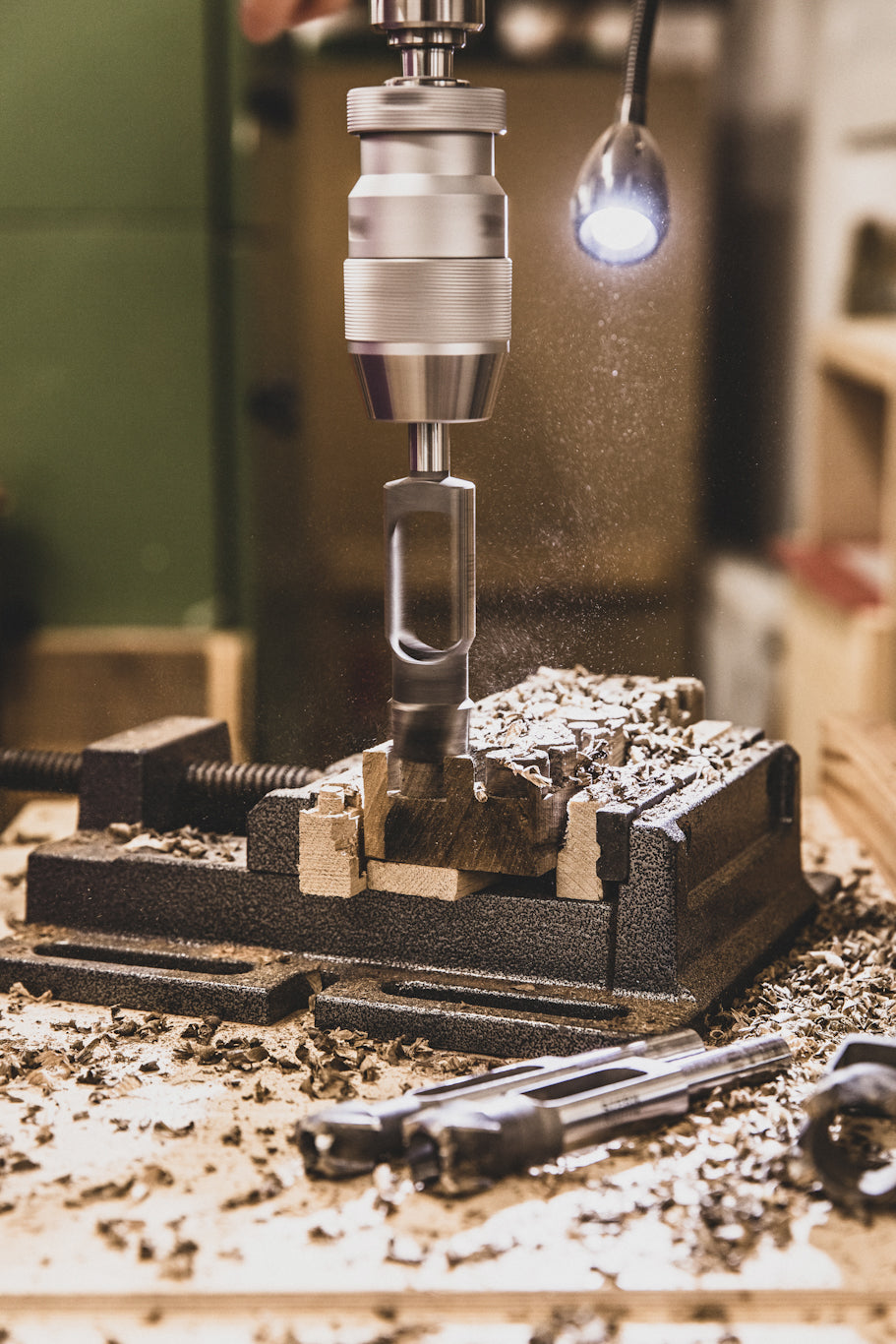 100% regional
Our raw materials come from the surrounding area and every step of the hand is done in our in-house joinery in Trahütten.
100% sustainability
For us, sustainability is not just a fad, but a philosophy of life. Our highest principle is an appreciative, loving and environmentally friendly use of our resources.
100% handmade
Every single work step is still done by hand. We cut, drill, sand and oil every single wooden element by hand.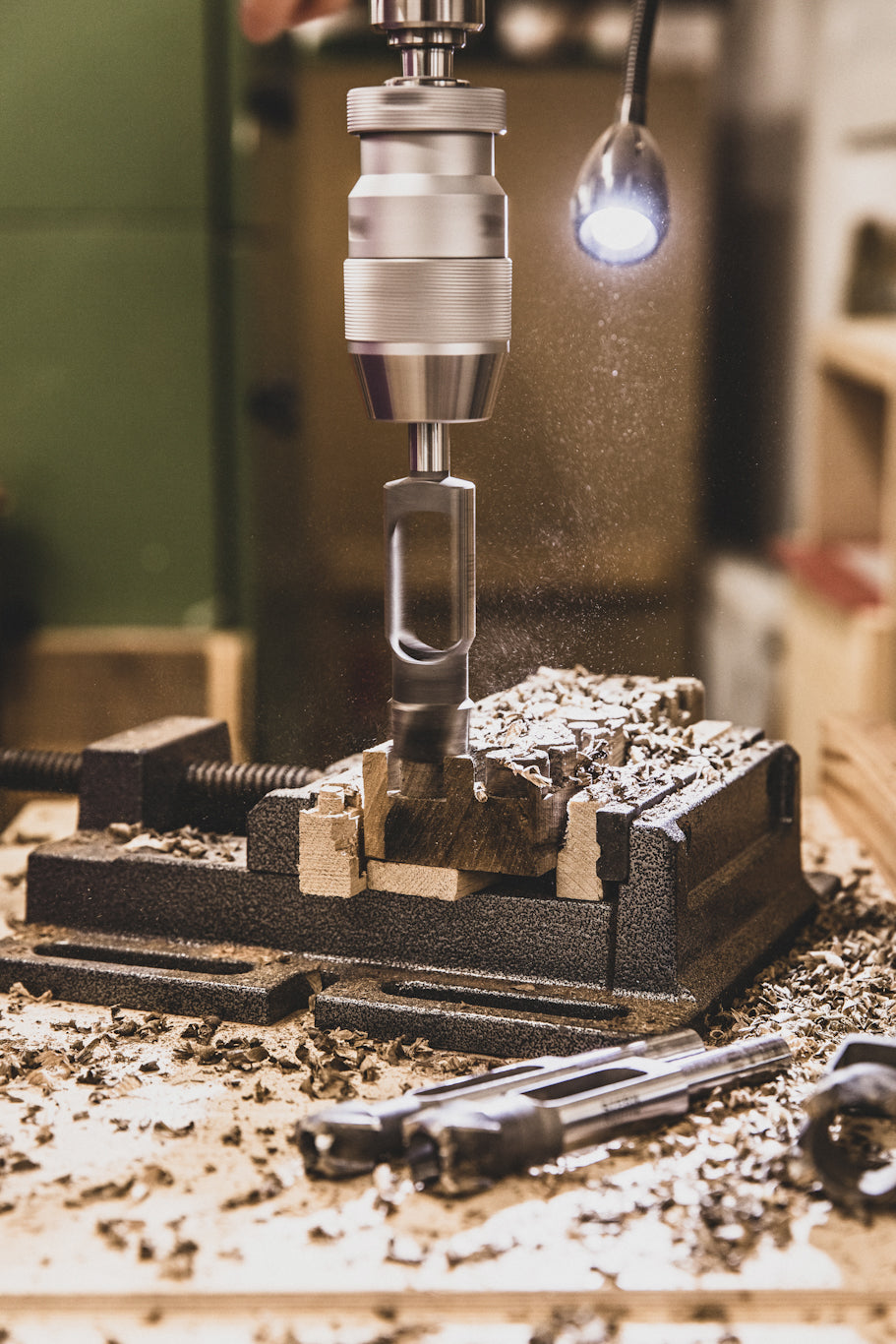 Handwork in all facets
"Handmade" is not just a word for us, but runs through our entire processes - from day one to today, nothing has changed. The delivered wood is cut directly in Trahütten, in our own wood storage area they are dried for three to four years in fresh alpine air until they are processed into blanks: This is what ultimately creates our pieces of jewelry, which we then treat with natural oils to enhance the individual grain and to keep the great colors.
Highest quality
We not only pay attention to the regionality of our products, but also have very high quality standards - for our raw materials, for ourselves and for our products.
We love wood
With us you will find more than 30 different types of wood. Every wood is unique to us and has an unmistakable character.
diversity
We have different types of wood in different shapes and we have countless additional materials such as precious stones, metals and trendy accessories.
Trahütten, where the magic happens
We wouldn't be us if our modern premises weren't in the middle of nature, embedded in the fragrant forests at over 1,000 meters above sea level and with a fantastic view.
creativity
In a relaxed atmosphere, you can be creative and try out new things as you please.
time out
ASTWERK should be a place where you feel good, where you can switch off and, above all, enjoy.
enjoyment
Time with our loved ones is all too often neglected. We love it when people spend a good time with their loved ones with us.