Bestsellers - your favorites at a glance
We love nature and like to be creative. Each of our works consists of 100% passionate handwork. In the idyllic Trahütten, not far from Deutschlandsberg in Styria (Austria), every piece of jewelery finds its beginning. Here we work enthusiastically in our well-equipped workshops and our modern sales rooms with what is probably the best material in the world: wood.
"Sustainability" is not just a word for us, but runs through our entire processes. We do not cut down any trees for our jewelery creations - the local woods used are sections that we obtain directly from our in-house carpentry shop or we get them from neighboring forest owners. These woods are cut directly in Trahütten, dried in the company's own wood storage area, until they are further processed into the blanks in the company's own carpentry shop. When manufacturing our pieces of jewelry, we attach great importance to using the materials sustainably and respectfully.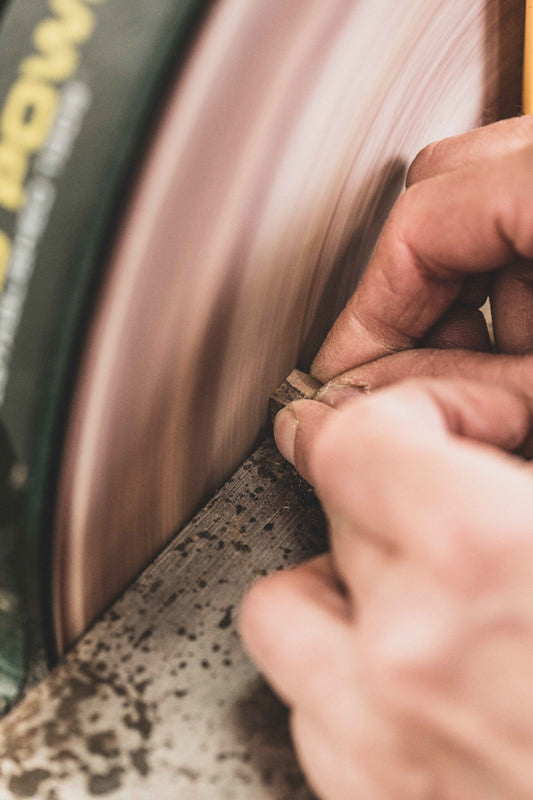 Astwerk become a business partner
Become a business partner at Astwerk: Discover your opportunities!
Astwerk not only offers you first-class products, but also a wide range of opportunities to do business with us. We invite you to become part of our expanding community and benefit from our attractive partnership programs:
Contact now!
Workshops - Become a jewelry designer yourself